March 11, 2014
Rick Malchow Joins IDM
IDM welcomes Rick Malchow as our new Senior Vice President of Data Science.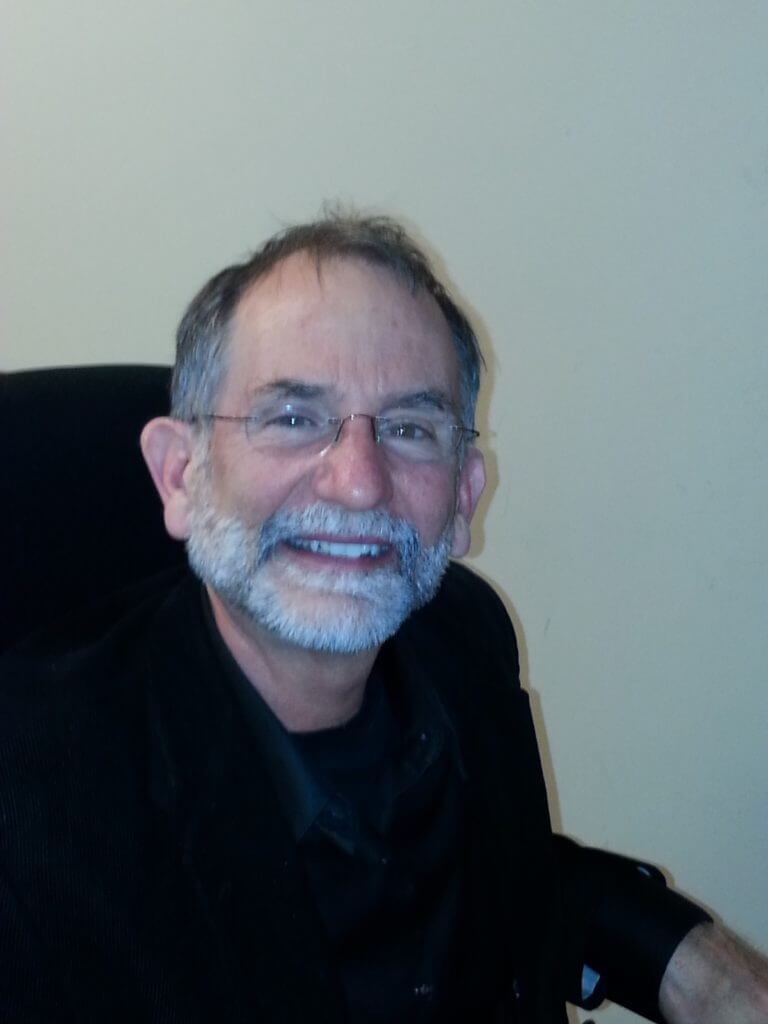 Rick will lead IDM's Data Services division staffed by a team of skilled analysts dedicated to master file analyses, cross channel analyses, and customized acquisition and housefile modeling.
Rick has been at the forefront of non-profit analytics for over 20 years.
He is committed to elegant visual representation of complex data and is continually exploring the latest tools and methodologies available in Data Science.
Rick focuses his energies on multi-channel donor file metrics and improving the return on acquisition, both upfront and in terms of long term ROI. He has done in-depth analysis on the master files of over 50 organizations from the advocacy, international relief, environmental, conservation, cultural and political missions.
We look forward to working with Rick to help our clients prosper in today's challenging marketplace.