May 11, 2011
How I Learned to Stop Worrying and Love the Premium
Tchotchkes.  Junk.  Trinkets.  Gewgaws. 
I used to think premiums were a cheap way to acquire and retain donors.  I was convinced that the types of donors who responded to premiums would have a low life-time-value and force us to keep upping the ante with nicer premiums until we priced ourselves out of the market.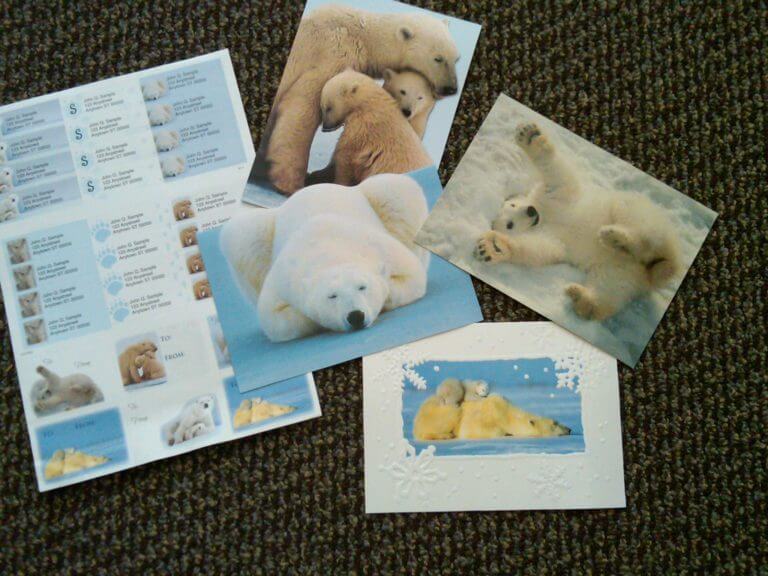 Boy was I wrong.
Turns out when we analyzed the life-time-value of premium vs. non-premium acquired donors we found that the value of the donor depended on thelist—not the package—the donor was acquired from.
That means that the life-time-value of donors acquired from our core lists was unaffected by the premium offer, but the premium allowed us to acquire two to three times as many of these valuable donors.
The premium also allowed us to mail into new lists that we had not been able to make work with a non-premium offer.  We did see a decreased life-time-value as we pushed further into new markets, but the trade off was well worth it since we were able to acquire thousands of new members who were previously unreachable.
We also found that using a premium to secure that all-important second gift did not diminish the donor's likelihood of becoming a monthly giver, or upgrading over time.
Thinking of giving premiums a try?  Minimize your risk by starting with low-priced options—like note cards or a notepad—and testing to your core lists.  Premiums have been so successful for so many mailers that most premium vendors will allow you to test at the roll-out cost, which means you won't have to pay exorbitant costs for a very small print run.